WCRIS supports the unique missions of member schools through advocacy, education and partnerships,
to ensure an extraordinary education and equitable opportunity for each child.
Spotlight
Welcome to the new WCRIS website!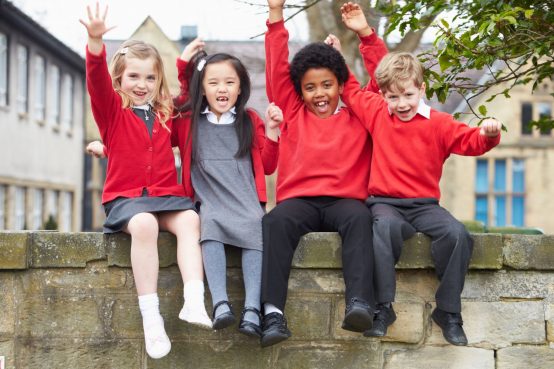 Dear WCRIS members,

This new site is a fitting way to usher in a new school year and to celebrate WCRIS' nearly 50 years of protecting and defending religious and independent K-12 schools in Wisconsin.

This site offers more support for your school than ever before, as you undertake the important work of educating our state's children.

Through our School Resources page, you can find members-only benefits that will save your school money by leveraging the buying power of our 600 schools...
Learn More
September 22, 2016
Lutheran School Teacher Surprised with Award
Wisconsin's first-ever Private School Teacher of the Year was announced in a surprise student assembly at Hales Corners Lutheran School yesterday, leaving veteran teacher Jana Horn nearly speechless with delight from the honor. In addition to being surprised by the presence of her husband and daughter, Jana was presented with a WCRIS plaque and an [...]
Read More ›
September 07, 2016
WCRIS Ensuring Inclusion for Private Schools
As the new school year gets underway, many WCRIS schools have been left struggling to fill vacant teaching positions. Public and private schools report a shortage of teachers in specific "high-need" content areas, and a newer overall shortage of teachers in every discipline. Researchers predict the problem will worsen in the coming years. The looming shortage is so critical [...]
Read More ›
August 24, 2016
WCRIS is happy to once again administer the Herb Kohl Education Foundation Teacher Fellowships, Student Scholarships, and Outstanding Wisconsin Leadership Awards on behalf of our members and the students they serve. These awards are a tremendous opportunity for your schools to recognize and honor the achievements of your teachers, students and principals. It is very important [...]
Read More ›
From Our Sponsors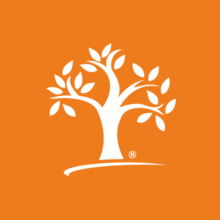 New Classroom Enrichment Grants In Partnership with Lakeshore®
The Meemic Foundation has partnered with Lakeshore® to provide up to $100 for items to enrich your classroom during this 2016-17 school year! This grant is specifically designed to provide educators the ability to purchase up to $100 in items that will enhance the classroom learning experience. Lakeshore® is a leading developer and retailer of top-quality education materials. Since 1954, Lakeshore has offered innovative learning materials distinguished by their quality, educational merit, and safety.

The Meemic Foundation Classroom Enrichment grants offer our Foundation Club members a way to add additional spark to their classrooms with products from Lakeshore®. It's easy to apply online – a simple three question application can be completed in minutes.

The grant deadline is Sept. 30, 2016 with selection of grant recipients made by Nov. 1. Grant recipients will receive special instructions on how to purchase their supplies through Lakeshore ® Ready to get started? Login to your Foundation Club member account to apply for the Classroom Enrichment grant. Not a Foundation Club member? It's easy to join.
Register Now ›
Learn About WCRIS
We support policies that align with our core beliefs:
All children have the right to quality, affordable education.
Economic status should not determine whether a child receives a quality education.
Our educational system must be designed to facilitate the growth of quality educational institutions, both public and private.
Learn More About WCRIS ›