WCRIS supports the unique missions of member schools through advocacy, education and partnerships,
to ensure an extraordinary education and equitable opportunity for each child.
Spotlight
Is Your School Ready to Comply with the New Law Mandating AED/CPR Training?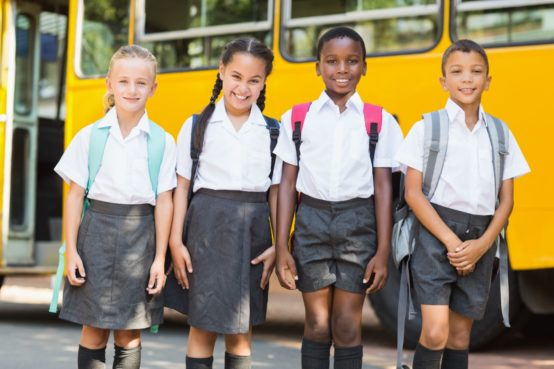 Beginning this Fall, all Wisconsin schools will be required to provide 7th and 8th grade students with training in AEDs and CPR. Private schools are included.

The law (Wis Stat 118.076) requires all students in 7th and 8th grade to be trained on Automatic External Defibrillators and for 7th and 8th grade students in health classes be trained on CPR. High school students are already required to receive this training.

To help private schools comply with this law in an affordable way, WCRIS has partnered with STAPLES to get access to AED training devices and CPR dummies at prices far lower than a school could buy on their own...
Learn More
June 22, 2017
A bill to synchronize and simplify the state's four parental choice programs in time for the upcoming school year has passed the Legislature with overwhelming support from Republicans and a handful of Democrats who weren't afraid to defy their party. SB 293, which passed the Assembly late Wednesday night by a vote of 67-30, is [...]
Read More ›
May 18, 2017
Free Webinar to Learn More
Funding for the new Title IV, Part A program, previously called 21st Century Scholars was in flux until last week. Appropriations have been made for the new program, now called "Student Support and Academic Achievement (SSAE) Grants." New provisions in the law provide State education agencies with the ability to make competitive subgrants to LEAs, [...]
Read More ›
May 16, 2017
Curriculum Opportunity
The Call is an award-winning, short dramatic film with an anti-smoking theme. It is currently being distributed to school districts, health departments, and boys and girls clubs. With no preaching, horrific images, or boring statistics, the film engages students in an emotional story they can relate to on a personal, gut level. You can watch [...]
Read More ›
From Our Sponsors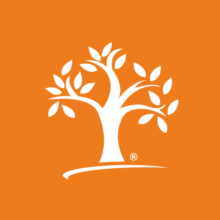 $500 Grants for Your Classroom! Apply Today!
Need funding for a classroom field trip? Looking for flexible classroom chairs or perhaps support for your STEM initiatives? Whatever the need, The Meemic Foundation is here to help you with your special projects!

Beginning July 5, 2017, Meemic Foundation Club Members are invited to apply for our traditional grant funding up to $500 to support your classroom, department, campus or district needs.

Applications are due by September 30, 2017, with applicants notified of grant status by December 4, 2017. The grant funding will then be available beginning January 8, 2018. Funding must be used by June 30, 2018 and a final report is due by August 1, 2018.

Don't delay! For more details and to see a sample application click "Learn More" below.

Learn More ›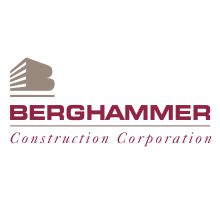 Considering an Educational Building Project?
Meeting the evolving educational needs of 21st-century students requires a physical space as stimulating as the material itself.

Berghammer Construction sees every educational building project as an opportunity to strengthen communities by providing dynamic, efficient learning areas that inspire tomorrow's leaders. Those spaces can be found in religious and independent pre-schools and K-12 throughout southeastern Wisconsin. What they all have in common is Berghammer's commitment to supporting educators' vision through innovation and strong fiscal stewardship.

Central to this approach is Berghammer's design-build philosophy. It starts when the project is little more than a napkin sketch. Berghammer asks critical questions to help shape a design in the context of the available budget. By coming at the project from this direction, Berghammer lends efficiency to the entire process. Surprises are eliminated and budgets and timelines are met.
In this space, we're going to share relevant information on planning for growth as it relates to the changing policy and political landscape, explain what preconstruction services and value-alignment are, and share some ideas on "teaching-learning spaces."

Contact us if you'd like to learn how Berghammer Construction's design-build process may be the best approach for your educational building project.

Learn More ›
Learn About WCRIS
We support policies that align with our core beliefs:
All children have the right to quality, affordable education.
Economic status should not determine whether a child receives a quality education.
Our educational system must be designed to facilitate the growth of quality educational institutions, both public and private.
Learn More About WCRIS ›