WCRIS supports the unique missions of member schools through advocacy, education and partnerships,
to ensure an extraordinary education and equitable opportunity for each child.
Spotlight
Evers, Holtz to Face-Off in DPI Superintendent Race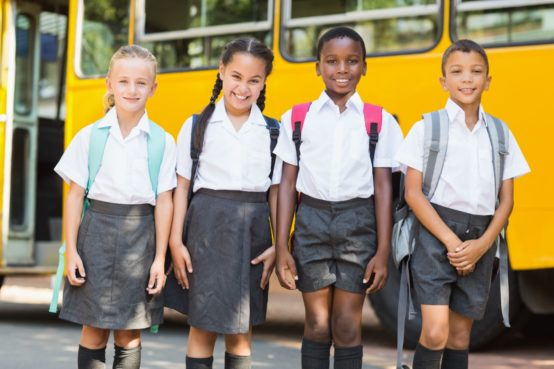 Incumbent Tony Evers will be challenged by Lowell Holz for the four-year term of Superintendent of the Department of Public Instruction (DPI). Evers came out of the primary with about 70 percent of the vote, while Holtz garnered about 23 percent.

The DPI Superintendent is paid $121,000 annually. For an overview of the DPI Superintendent's responsibilities go to...
Learn More
February 16, 2017
2017 WCRIS Leadership Conference
Thank you for attending the 2017 WCRIS Leadership Conference. We hope you enjoyed your experience. Below you will find post-conference resources to continue your learning beyond the conference. Please contact WCRIS should you want additional information about the speakers listed below. Morning Presentation: Eric Szatkowski, The Dark Side of the Internet  Chatting Meeting App Sites Live [...]
Read More ›
February 16, 2017
Thank You to our 2017 Leadership Conference Sponsors
The 2017 conference was made possible through the generosity of 30 sponsors, many of whom will be with us again at next year's conference on February 9, 2017 at the Country Springs. We are so thankful for their contributions. If you want to save time and money for your school, you may consider connecting with [...]
Read More ›
February 15, 2017
MAPA FORUM : "A Bridge to Better Performance Evaluations: It Starts with Us!" When: 2:00 – 4:00pm | February 23, 2017 Where: St. Mathias Parish School, 9300 W. Beloit Rd, Milwaukee, WI What: Speaker Kathryn Weber, PHR, SHRM-CP will address preparing for an evaluation, successful tools to use and the delivery. The delivery component will focus [...]
Read More ›
From Our Sponsors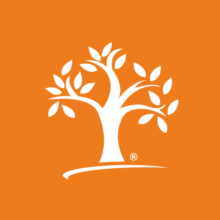 Nominate A School Today During the New Grant Round!
Whether it's your child's school, a former school you attended or a local school in need, you have an opportunity to show your support by nominating a school for a $500 grant they can use exclusively at Office Depot, Inc.

The nomination process is easy. Simply identify the school and tell us why this school is being nominated. That's it! Applications are due by March 31, 2017, with winners announced by May 1. The grant must be used at Office Depot, Inc., by September 30.

Nominate a school today. For more details and to submit an application, click "Nominate A School" below.
Nominate A School ›
Learn About WCRIS
We support policies that align with our core beliefs:
All children have the right to quality, affordable education.
Economic status should not determine whether a child receives a quality education.
Our educational system must be designed to facilitate the growth of quality educational institutions, both public and private.
Learn More About WCRIS ›