WCRIS supports the unique missions of member schools through advocacy, education and partnerships,
to ensure an extraordinary education and equitable opportunity for each child.
Spotlight
Wisconsin's School Wars Don't Work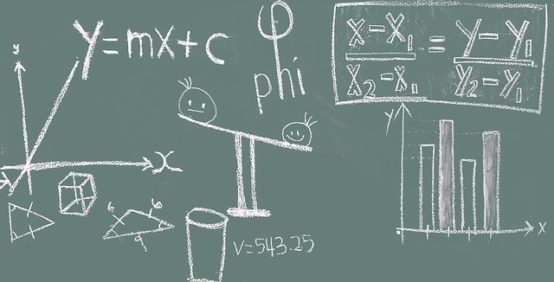 Sharon Schmeling, WCRIS Executive Director, wrote an op-ed that was featured this week in the Milwaukee Journal Sentinel (MJS), the Eau Claire Leader-Telegram, the La Crosse Tribune and the Chippewa Herald. You can find the MJS article online by clicking "Learn More" below.

Here's a sneak peek: "Clearly, from the choices being made by parents, education is not a 'one-size-fits-all' enterprise in this state."

Here's the article: Is Wisconsin well-served by efforts to force children to attend schools that their parents think are a bad fit, and don't provide the education their children need...
Learn More
October 24, 2016
Tenth Annual 2017 WCRIS Leadership Conference
Keynote Speaker: Susan Patrick, Technology Expert Can Technology Save Private K-12 Schools? Susan Patrick's vision for education is for all students to have access to a world-class education and robust opportunities to engage in powerful, personalized learning experiences to prepare them for future successes in college, careers and as global citizens. Susan Patrick is the [...]
Read More ›
October 13, 2016
With the November elections less than a month away rhetoric attacking the Parental Choice Programs and private schools as the source of public school funding woes is heating up. WCRIS members and our boosters can view this as an opportunity to educate the community on facts about Wisconsin's K-12 private schools. The following are facts about private schools that you [...]
Read More ›
October 13, 2016
In response to demands for keeping students learning over the summer months, State Superintendent Tony Evers is proposing administrative rule changes that will make it easier for public districts to provide summer school programming. While the changes won't affect a large number of private schools, it could affect Choice schools and how private schools cooperate [...]
Read More ›
From Our Sponsors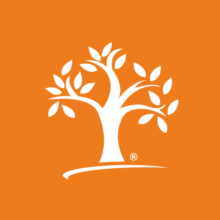 Nominate a School for a $500 Grant
Through December 31, 2016, any Foundation Club member can nominate an eligible school in Wisconsin, Michigan or Illinois for the chance at $500 toward supplies through Office Depot, Inc. Click below to view full program details or to apply.
Read More ›
Learn About WCRIS
We support policies that align with our core beliefs:
All children have the right to quality, affordable education.
Economic status should not determine whether a child receives a quality education.
Our educational system must be designed to facilitate the growth of quality educational institutions, both public and private.
Learn More About WCRIS ›