WCRIS supports the unique missions of member schools through advocacy, education and partnerships,
to ensure an extraordinary education and equitable opportunity for each child.
Spotlight
Keep Busing Services by Meeting Looming Deadlines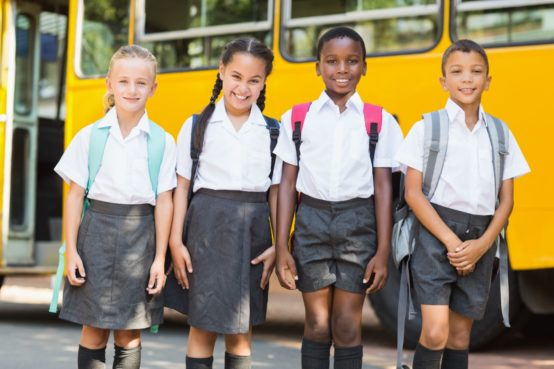 The annual busing deadlines for private schools outlined in state law are fast approaching.

While state law has NOT changed in regards to busing services for private school children, WCRIS schools across the state are seeing attempts to change their students' busing privileges because public school districts are under tremendous financial pressure to control costs. Busing services for private school students have become a favorite place to cut costs.

Your private school will be well-served come Fall, if you have all of your paperwork in order, and have met the following deadlines...
Learn More
April 20, 2017
WCRIS Instrumental in Form's Creation
We are nearing the end of the 2016-17 school year. Under the most recent reauthorization of the Elementary and Secondary Education Act (ESEA), called the Every Student Succeeds Act (ESSA), this year was a transitional period for the new rules regulating these federal Title programs. Changes to the ESSA require public school districts to engage in [...]
Read More ›
April 13, 2017
April 2017
The Wisconsin Legislature's Joint Finance Committee removed 83 items from the Governor's proposed 2017-19 budget, including two initiatives that would have affected private schools: Deleting a required minimum hours of teaching in public, private charter and voucher schools. This policy would have a made Wisconsin the only state without a minimum requirement for hours of [...]
Read More ›
April 07, 2017
Call for Presenters
Why settle for being an attendee at the first-ever WCRIS Professional Learning Conference for Private School Teachers when you can be a session presenter? This exciting new conference will be held on August 11, 2017 at the Glacier Canyon Lodge in the WI Dells. Principals please share this professional development opportunity with your teaching staff and [...]
Read More ›
From Our Sponsors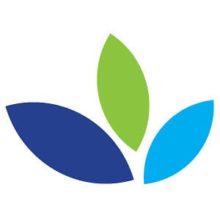 Thank You to Our 2017 Diamond Sponsor at the WCRIS Leadership Conference
Catapult Learning, the leading provider of instructional programs and customized professional learning to private and religious schools nationwide, has dedicated the past four decades to improving academic performance for all students.

Catapult Learning offers assistance in navigating the changes brought on by ESSA, and we work closely with schools to help support their offices in fully accessing the federal funds available.

We are a committed partner to the schools and dioceses in which we work, and we support our schools with services that not only enhance their programs, but also give assurances that their students and teachers are being well served. Catapult Learning partners can expect integrity to preserve a school's mission in providing quality education; accountability to ensure we stay true to the pledge we made to the diocese/school to give our best; and a commitment to our guarantee that the students are always the first priority.
Learn More ›
Learn About WCRIS
We support policies that align with our core beliefs:
All children have the right to quality, affordable education.
Economic status should not determine whether a child receives a quality education.
Our educational system must be designed to facilitate the growth of quality educational institutions, both public and private.
Learn More About WCRIS ›