WCRIS supports the unique missions of member schools through advocacy, education and partnerships,
to ensure an extraordinary education and equitable opportunity for each child.
Spotlight
Welcome to the new WCRIS website!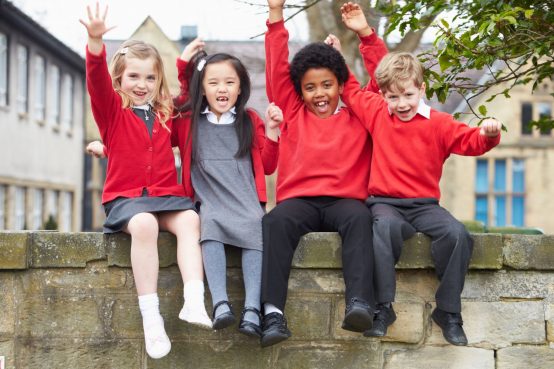 Dear WCRIS members,

This new site is a fitting way to usher in a new school year and to celebrate WCRIS' nearly 50 years of protecting and defending religious and independent K-12 schools in Wisconsin.

This site offers more support for your school than ever before, as you undertake the important work of educating our state's children.

Through our School Resources page, you can find members-only benefits that will save your school money by leveraging the buying power of our 600 schools...
Learn More
August 24, 2016
WCRIS is happy to once again administer the Herb Kohl Education Foundation Teacher Fellowships, Student Scholarships, and Outstanding Wisconsin Leadership Awards on behalf of our members and the students they serve. These awards are a tremendous opportunity for your schools to recognize and honor the achievements of your teachers, students and principals. It is very important [...]
Read More ›
August 15, 2016
Federal law requires public school districts to provide funding to private school teachers and students through the Elementary and Secondary Education Act (ESEA), which was first created by Congress in the 1960s and has to be reauthorized by Congress every five years. The most recent reauthorization is called the Every Student Succeeds Act (ESSA), which [...]
Read More ›
August 05, 2016
Learn More by Attending the 2017 WCRIS Leadership Conference
Principals are encouraged to mark their calendars for the 2017 WCRIS Leadership Conference on February 10, 2017 at the Country Springs Hotel in Pewaukee. The 2016 conference was made possible through the generosity of 30 sponsors, many of whom will be with us again in February. We are so thankful for their contributions. If you [...]
Read More ›
From Our Sponsors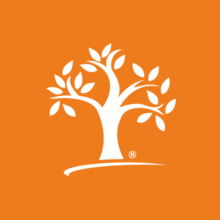 New Meemic Grant Opportunity Available Now
The Meemic Foundation is now accepting traditional grant applications for the third quarter ending Sept. 30, with funds being available mid-November. Grants are awarded up to $500 and include field trips; books for classrooms or libraries; behavior modification programs; materials for science labs, music departments or art projects; technology upgrades; basically anything that supports teachers and enhances the student's educational experience. Professional development is also fundable. Any employee of a PK-12 private school may apply for a grant. To apply, visit MeemicFoundation.org and start by signing up for the free Foundation Club if you are not a member.
Learn More ›
Learn About WCRIS
We support policies that align with our core beliefs:
All children have the right to quality, affordable education.
Economic status should not determine whether a child receives a quality education.
Our educational system must be designed to facilitate the growth of quality educational institutions, both public and private.
Learn More About WCRIS ›