WCRIS supports the unique missions of member schools through advocacy, education and partnerships,
to ensure an extraordinary education and equitable opportunity for each child.
Spotlight
Register Today!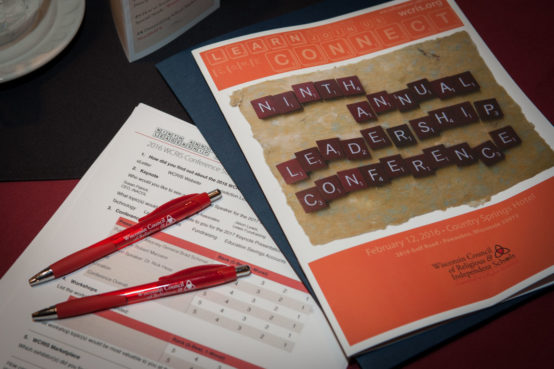 Come join us on February 10, 2017 at the Country Springs in Pewaukee for the 10th Annual WCRIS Leadership Conference.

We have an exciting program lined up for you this year! Come hear keynote, Susan Patrick, a technology expert in the use of personalized and blended online learning, speak in-person on how technology can be used by your school to create sustainable systems.

Come listen during lunch to Mike McGowan, nationally known trainer, consultant and motivational speaker, talk about modeling behaviors for our students growing up in the digital age. Then, have the opportunity to engage with the four private school principal recipients of the 2016 Kohl Outstanding Wisconsin Leadership Award during their panel discussion.

During the breakouts choose from four content areas, School Sustainability, Technology, School Policy and School Safety and Culture. This is your opportunity to ask questions and collaborate with colleagues on the topics that your school needs support with or that interest you.

You do not want to miss this professional development opportunity!
Learn More
December 08, 2016
7 Things Principals Can Do to Maximize Title Funding
Identify what you have. Use this school year to review your current Title I program: Determine which services are offered by your district/s. Which students are receiving those services? Are services being administered efficiently? Is the LEA following all provisions of the consultation process? Discuss any potential improvements among your school community and with the [...]
Read More ›
December 08, 2016
The Department of Labor's new overtime rule that would have required paying non-teaching staff overtime unless they met annual salary limits has been put on hold by a federal judge. The rule sought to update the overtime regulation of the Fair Labor Standards Act (FLSA) and was a major initiative of the Obama Administration. The rule, [...]
Read More ›
December 05, 2016
Huge Savings for WCRIS Members Using QEI
New educators and teachers licensed after 2004 must complete Professional Development Plans in order to obtain either their Wisconsin Initial Educators License or to renew their Professional Educators License. Currently, there are two online service providers of PDP software which include WECAN and QEI. However, as of June 2017, WECAN is discontinuing their online PDP [...]
Read More ›
From Our Sponsors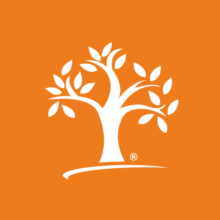 Nominate a School for a $500 Grant
Through December 31, 2016, any Foundation Club member can nominate an eligible school in Wisconsin, Michigan or Illinois for the chance at $500 toward supplies through Office Depot, Inc. Click below to view full program details or to apply.
Read More ›
Learn About WCRIS
We support policies that align with our core beliefs:
All children have the right to quality, affordable education.
Economic status should not determine whether a child receives a quality education.
Our educational system must be designed to facilitate the growth of quality educational institutions, both public and private.
Learn More About WCRIS ›